American Majority is the organizing arm for conservatives. We are helping put in place the nation's new, conservative grassroots political infrastructure. American Majority uses cutting-edge training and technology to empower individuals and groups with the most effective tools for promoting liberty through limited government.
Upcoming Trainings View All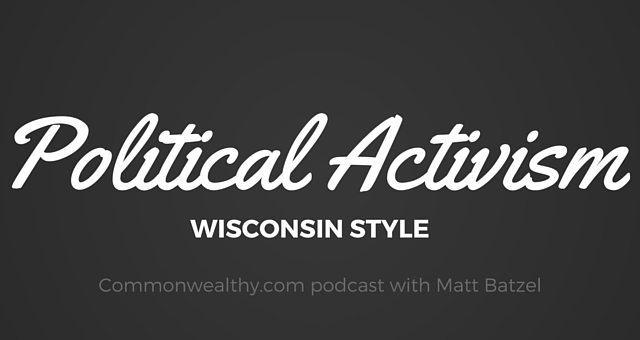 16 November 2015
Podcast: Political Activism Wisconsin Style with Matt Batzel
American Majority National Executive Director Matt Batzel was highlighted on Commonwealthy.com Podcast Series, a site that aims to "Train those who know the benefits of limited government to win elections." John Tsarpalas brings campaign and activism best-practices to conservatives as he interviews Matt on his success in Wisconsin. Click here to listen to the podcast. Check out this excerpt from the post on Commonwealthy.com.
Read More